Institute of Archaeology of the Slovak Academy of Sciences invites for the lecture by Zuzana Chovanec, Ph.D., U.S. Fulbright Scholar – From poppies in the field to slumberous dreams: Investigating the history of the opium poppy in Central Europe and beyond
The opium poppy, Papaver somniferum L., represents one of the most widely used psychoactive and medicinal substances in human history. The fact that it is a significant agricultural resource, has a complex botanical history, and its small physical remains complicates the archeological investigation of its use. Building on previous research in the eastern Mediterranean, the complex relationship between the opium poppy and humans is reexamined in light of new evidence from Slovakia and Central Europe.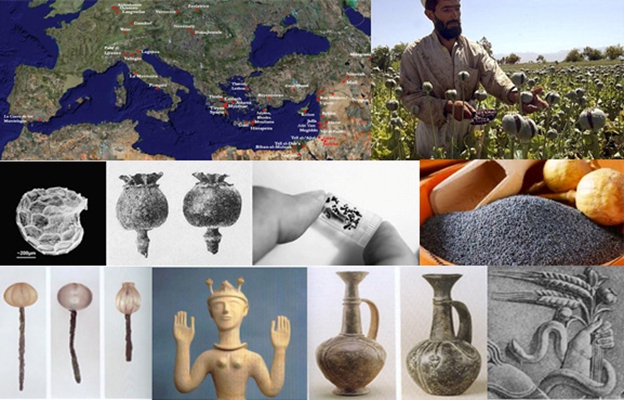 The lecture will take place on February 20 2019 at 14:00 in the Institute of Archaeology SAS, Akademická 2, Nitra, in the lecture room at the ground floor.